Avionik Plus is your contact for the conversion & modernisation of your General Aviation aircraft.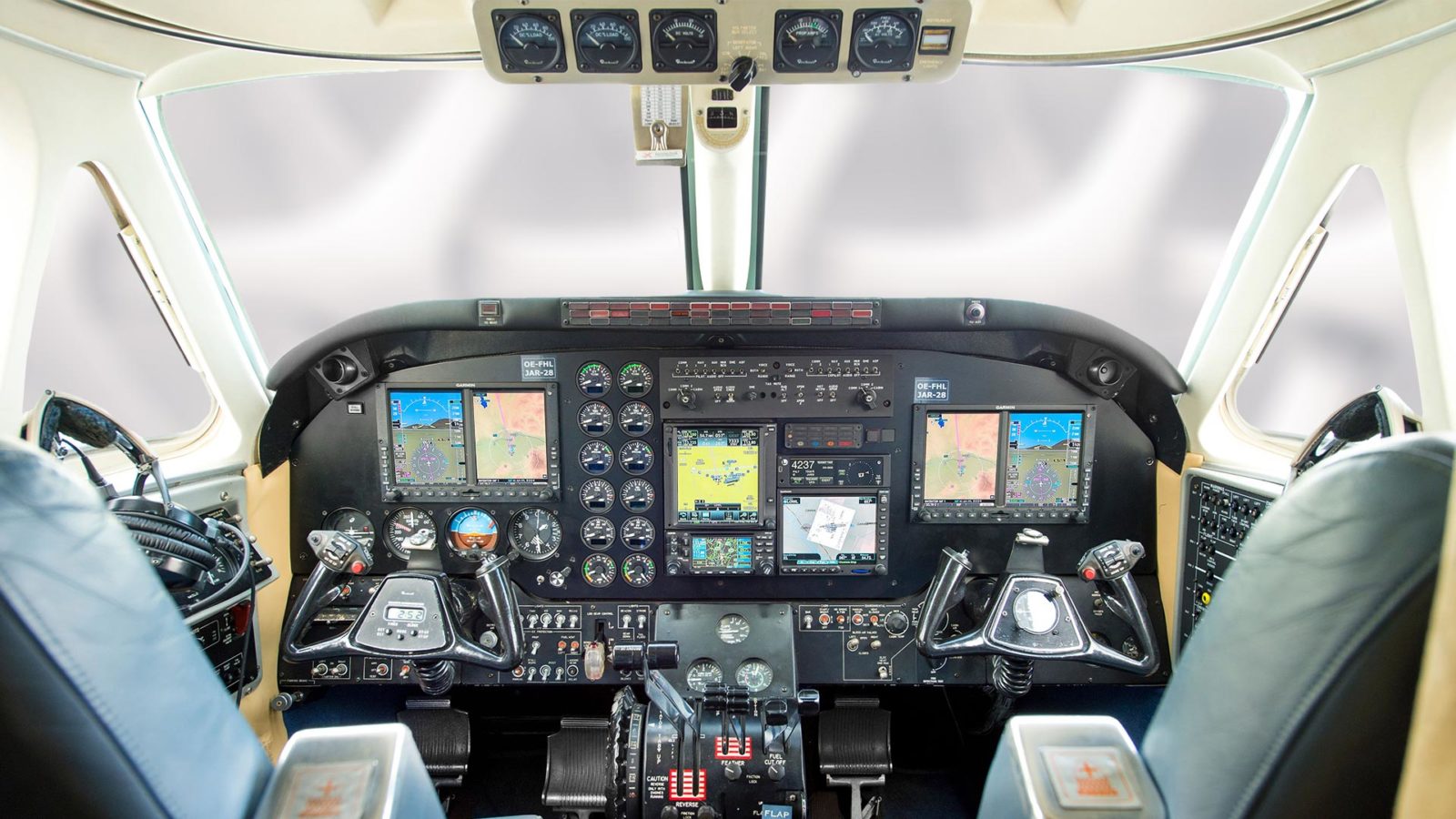 Dual G600, GTN750 & NGT9000
Dual GTN750, NGT9000, LPV & ADS-B Out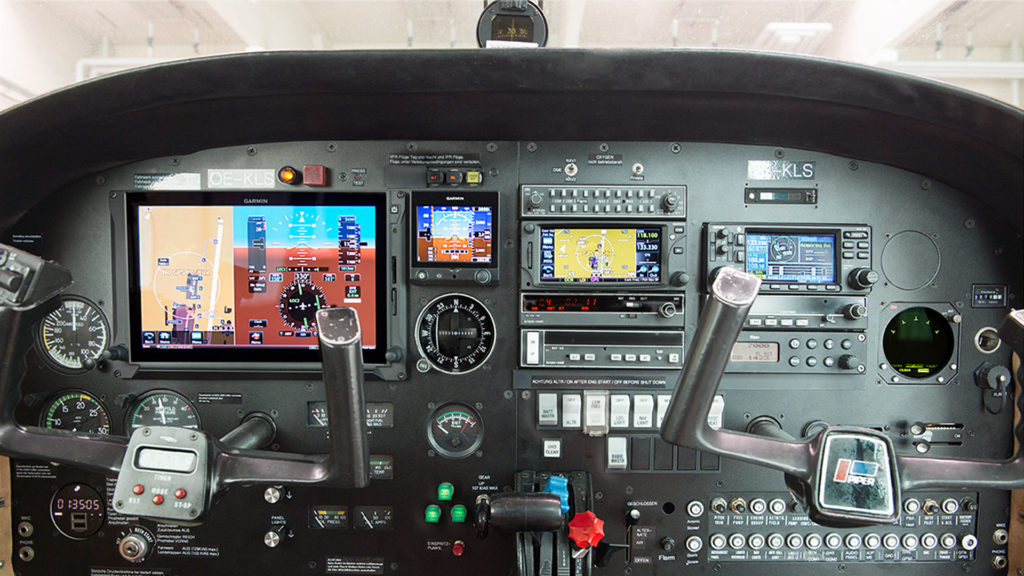 G500, GTN750, GFC600, NGT9000 Traffic
Find new and used parts in our shop
In our new shop it is even easier for you to find new hardware for your aircraft.
Robotic Skies Partnership
We are proud to be a partner of the Robotic Skies network and therefore your contact in Germany and Austria.
We are at your side today and in the future, for the maintenance & servicing of your UAV drone.